Adopting the "startup way of life", Afrimobility is represented by a great young and dynamic team that is also highly experienced, passionate, agile, and determined to bring together from all over the world the knowledge and innovations necessary to take mobility in Morocco to the next level. It is by uniting our strengths, our energies and our talents that we manage to carry out structuring and value-creating projects, thanks to our vision and to the strength and support of our group!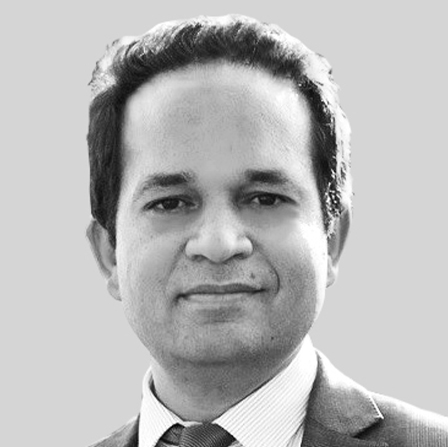 Holder of a Master of Science in Management with a specialization in Corporate Finance from Kedge Business School, Moulay Hafid joined AKWA Group in 2013 as Director of Investments in charge of Africa with more than 15 years of experience in Corporate Finance, M&A and investment banking in Europe and Africa, particularly in France in the largest groups and financial institutions (L'Oréal, Deloitte and Société Générale). He has advised numerous transactions in the insurance, telecommunications and industrial sectors in Europe and the Middle East, both for strategic players and for private equity funds. Appointed Managing Director of Afrimobility in November 2019, he set up the company's structure and developed its equity portfolio as well as the launch of the first greenfield projects, in particular the launch of Fastvolt, the first Moroccan and African operator of fast charging stations for electric vehicles. 
Deputy CEO Corporate Venture Capital
Graduated from HEC Montréal with a specialization in corporate finance, Youssef has more than 12 years of experience in investment, venture capital, financial engineering and M&A. After a successful experience in Canada in Project Finance, he joined AKWA Group in 2016 as financial engineering manager in the development department before being appointed project director in 2018. Today, he holds the position of Deputy CEO Corporate Venture Capital at Afrimobility.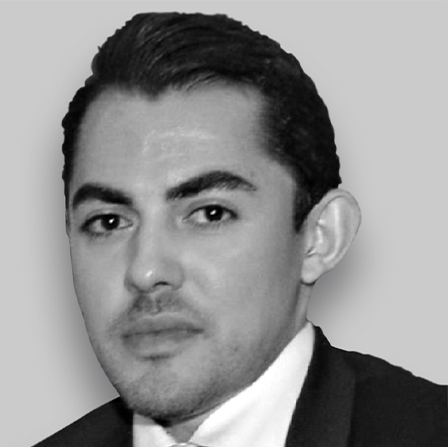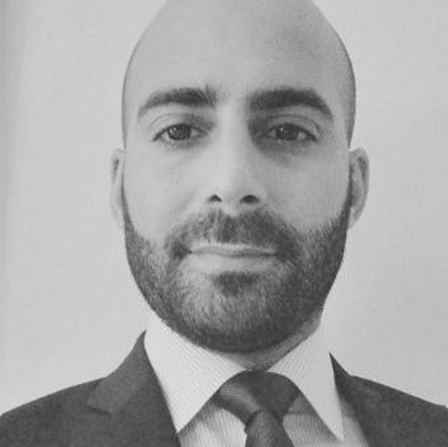 Venture Architect Director
Qualified with a master's degree in business creation, Amine began his professional experience in consulting, where he was able to carry national and international projects in various industries: banking, tourism and even agrobusiness. He then joined AKWA Group in 2010 in the Strategy and Organization Department, for the implementation and monitoring of the Group's strategic plans, transformation plans and process-reengineering as Head of organisation and project management. He also actively participates in the conceptualization and implementation of Moroccan startup incubation programs. He joined the Afrimobility team in 2021, where he took charge of setting up and implementing in-house projects.