Afrimobility is much more than an investment company; it is also a company that creates value and supports innovative and structuring projects. Whether on its own or in a joint venture, Afrimobility is constantly looking for opportunities to bring mobility to the next level in Morocco, in 4 distinct fields of action.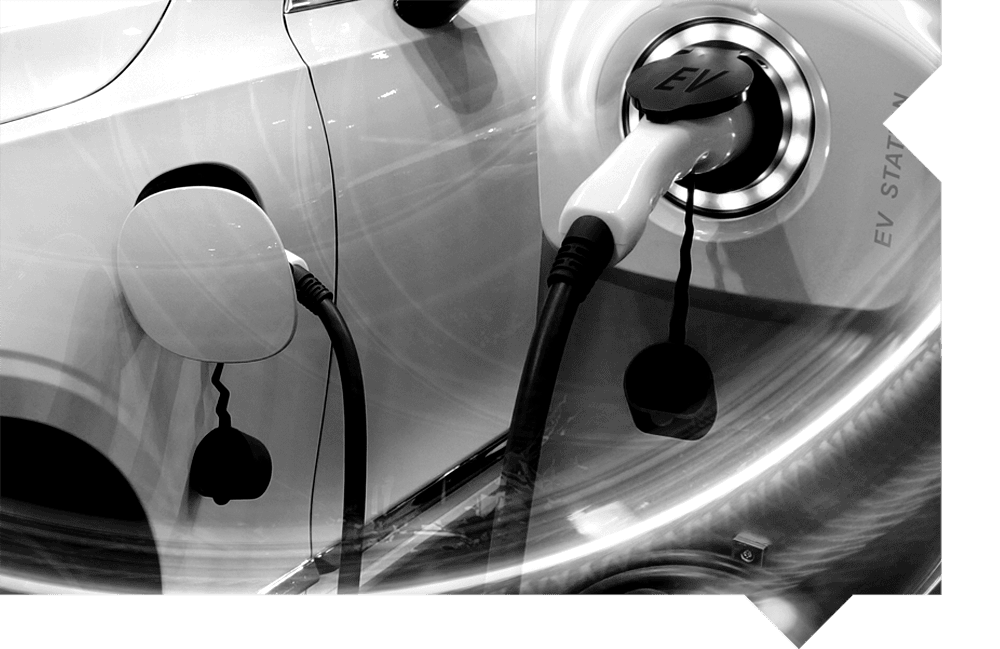 Electric
Electric vehicles (EV),
making tomorrow's transportation energy.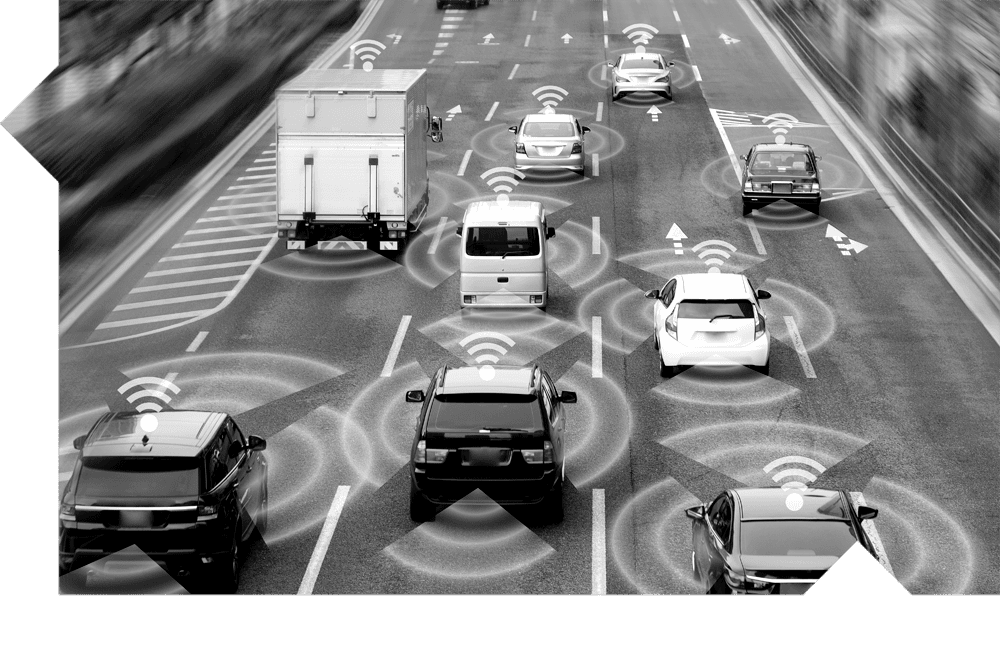 Connected
Data sharing for the optimization and decongestion of transportation infrastructures.
On demand
Offering of tailor-made transportation services, for a more intuitive and personalized experience.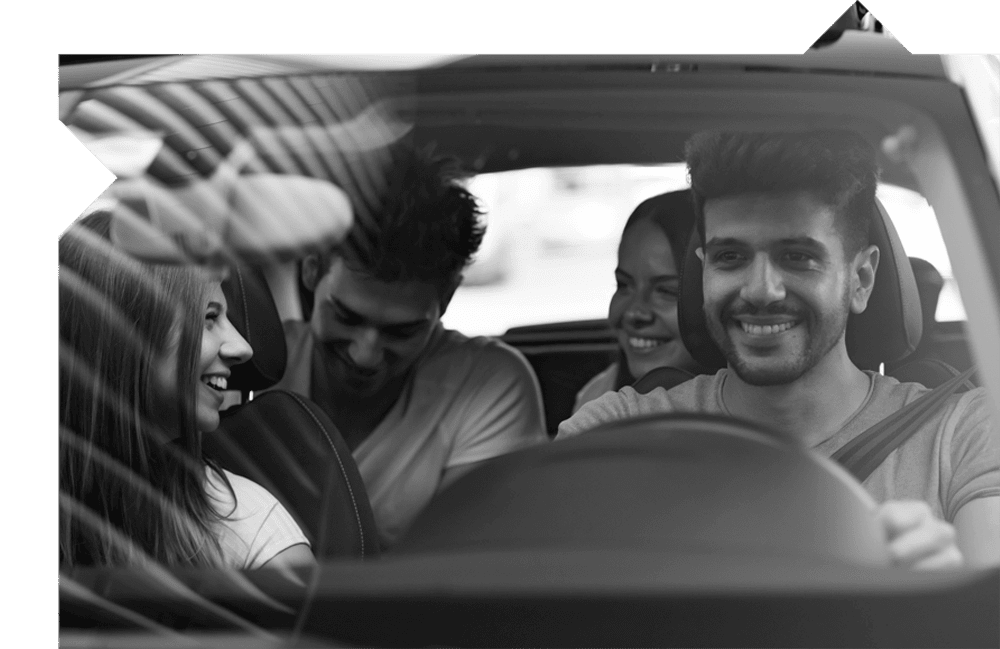 Shared
Moving from owner to user, an adequate response to pollution and traffic density.
Our actions towards future mobility
We are the first Moroccan player to implement a network of fast charging stations in the Kingdom of Morocco. It is also the widest network of charging stations on the Tangier-Agadir axis for electric and rechargeable hybrid vehicles. A satisfaction that legitimately contributes to the development of tomorrow's infrastructure and a better assessment of the energy transition aiming at the expansion of vehicles requiring green energy.